Ice Skating and Curling
Ice Skating, Curling (Ice Stock) and ice hokey are popular and alternative winter sports. Equipment can be hired at most sports shops and a number of the skating rinks and curling lanes are free to use.

Whilst the sports are enjoyed outdoors and on natural ground, availability is dependent upon conditions and weather. The closest location for curling and ice skating can be found at the sports centre in St Michael, with further options offered by the Jufa and curling lanes as near as Glasshütte. Ramingstein have an ice-hockey rink at the sports grounds.

Some places, in particular curling lanes, require advance reservation.
A list of locations along with opening times and contact information can be found online in the Lungau Homepage: www.lungau.at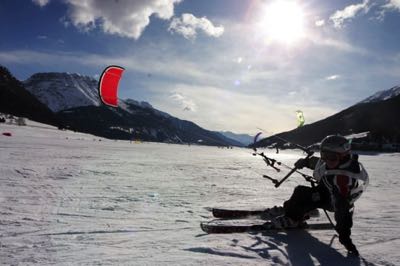 Snowkiting
The Hangon-Kiteboaring School can be found in Obertauern and offers lessons in the adventurous sport of kite boarding and skiing.

Only for well-practiced skiers, the art is supposedly easy to learn, requiring only a few hours to get the "hang" of.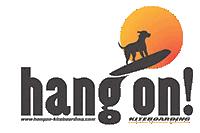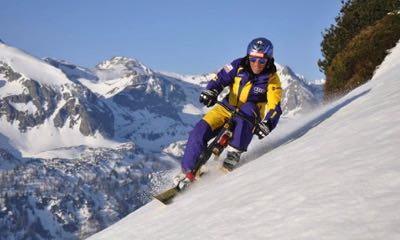 Snowbikes
Snowbiking grows more popular each year, is easy to learn and available to children from around 6 years of age. Austria's first snow bike school can be found in Obertauern. They offer a number of courses including beginners lessons, guided tours including a moonlit tour, fitness training and even back-strengething training, all possible on a snow bike.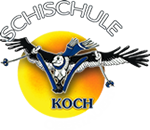 Swimming, Spas and Wellness Centres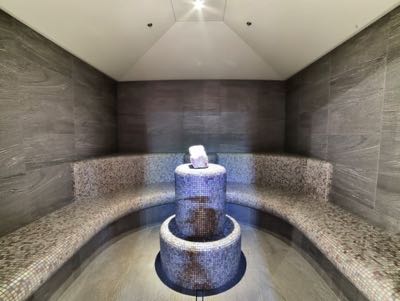 Wellness Hotel Eggerwirt in St Michael
The Wellness Hotel Eggerwirt in St Michael offers the opportunity to enjoy their water world and relaxing environment with a day-spa package. The facilities include a 13.000m² spa, wellness and beauty area, a 7.500m² hotel garden with 25m wide solar-heated swimming pool and sunbathing/ relaxing areas, indoor and outdoor whirlpools and floating basins, 4.500m² indoor wellness area with gardens, saunas, steam room, alternative therapy rooms, a 1000m² relaxing oasis with waterbeds and equipment designed for comfort and peace, a ladies spa with own saunas, steam rooms and lounges, and a fitness gym equipped with cardio fitness equipment. Guests of the day spa can also take part in the available fitness and activity programs. Towels, bath robes and slippers are included in the package.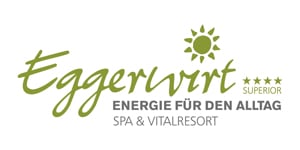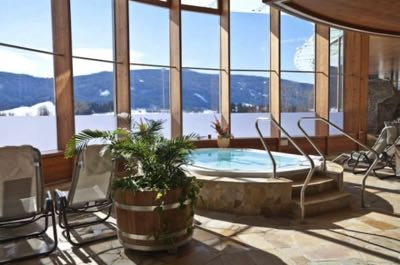 Samsunn Vital- and Wellnesscenter in Mariapfarr
The Samsunn Vital- and Wellnesscenter is home to a wide variety of fitness activities and wellness treatments including massage, acupuncture and homeopathy, physiotherapy and beauty treatments. Also on offer your can find a fitness gym and a massive selection of saunas.