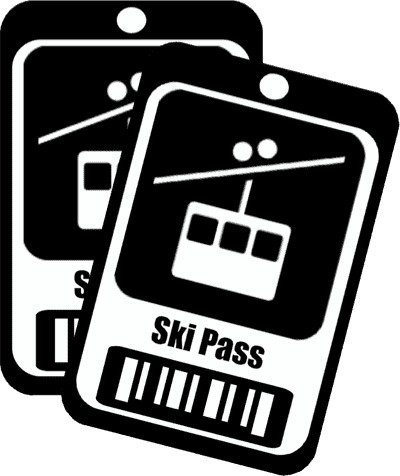 Ski Passes are available in many varieties including points cards, day passes, multiple region and season cards. The most commonly purchased passes are the SkiLungau and SkiLungo cards.
All types of pass can be purchased at the lift station office at each main mountain lift. Katschberg offer an online purchase option where passes can be bought in advance and picked up directly from the offices. SkiLungau and SkiLungo cards can also be purchased at the tourist office.
Day Passes
Each region has their own tarrif far passes that can be purchased for part of the day, a whole day, 2 days or for a number of days within a given time period, eg. ski 4 days out of 6. Discounts may be given for groups and enquiries should be directed to the lift company.
Choice of Days
With the exception of points cards, all regional passes can be purchased with an option allowing the bearer a choice of days within a given time period, eg 5 in 7 days or 10 days out of a season. Validity periods vary accross the region. Please refer to each specific offer for correct information.
Points Cards
Points Cards are an excellent option for the light skier and can be purchased in quantities of 50, 100 or 150 points. Each ski lift has been assigned a number of points and each time a points pass is used on to access a lift, the points on the card are reduced. Passes can be topped up at any time.
Information on how many points a lift has been designated can be found in the homepage of each ski area. Please note that points cards may be restricted to the ski area in which they are purchased.
Season Cards
Season Cards can be purchased for SkiLungau, SkiLungo, Salzburg SuperSkiCard and also for the Carinthean TopSkiPass.
Many providers also offer a pass for a choice of days within a season. Accurate information can be found in the relevant homepage.
Season Cards are available for purchase from each regional lift office and also from the regional tourist office. The SuperSkiCard and TopSkiPass hompeages provide the option to pre-order online before the start of each season.
Pedestrian Pass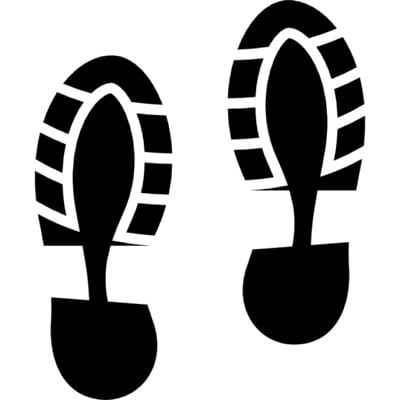 Most lifts offer a pedestrian tarrif allowing walkers access to alpine lodges and high walking trails such as the path connecting Grosseck and Speiereck.
Ski & Golf Combi-Card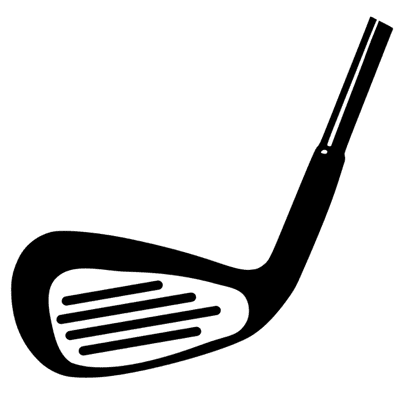 From mid-March until the end of the winter season, there is an option to purchase a half day SkiLungo pass and receive a voucher for a round of Golf and the Lungau Golf Club.

The Ski and Golf Combi-card costs around €40,- and can be purchased from any lift station office.