Haus Bellevue is centrally positioned for easy access to the Autobahn and a huge and well maintained network of mountain roads, making our accommodation ideal for bikers traveling in, around and across Europe.


Located on the border of Carinthea in the southernmost part of Austria, the accommodation is ideally placed for visits to Italy, Slovenia, Czech Republic, Slovakia, Germany and Switzerland.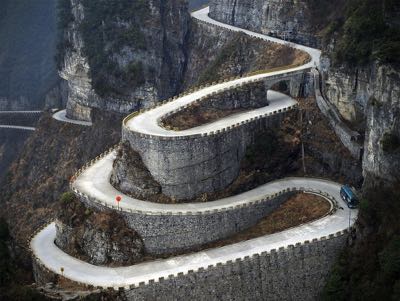 Amongst the best routes locally, motor-enthusiasts can enjoy the 48km Grossglockner High Alpine Pass,the 35km Nockalm Road with 52 hairpins and the Österreich Ring made famous by riders like Niki Lauder.

All guests of Haus Bellevue can enjoy the use of a private guest car park. If you require more secure overnight storage for your motorbike, we are happy to offer you use of our lockable garage. Storage only for up to 4 bikes and only by prior arrangement.